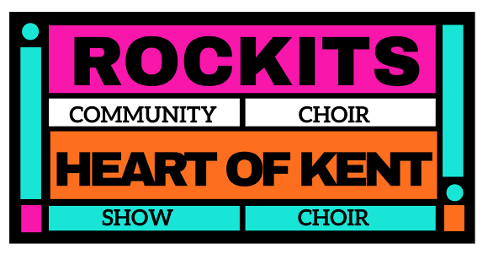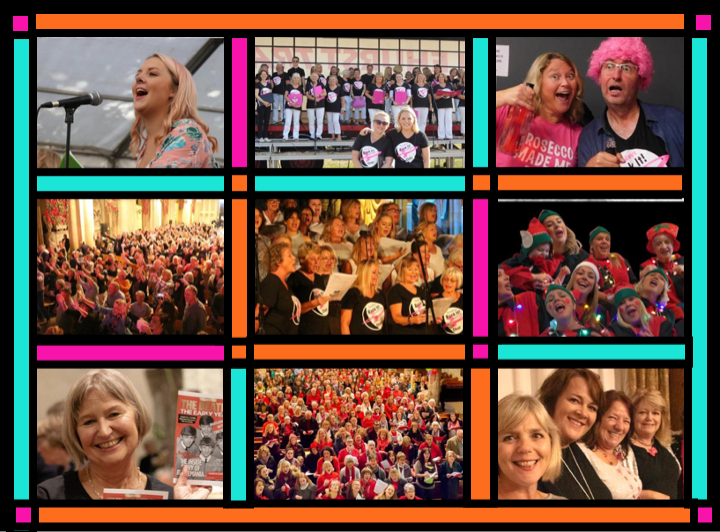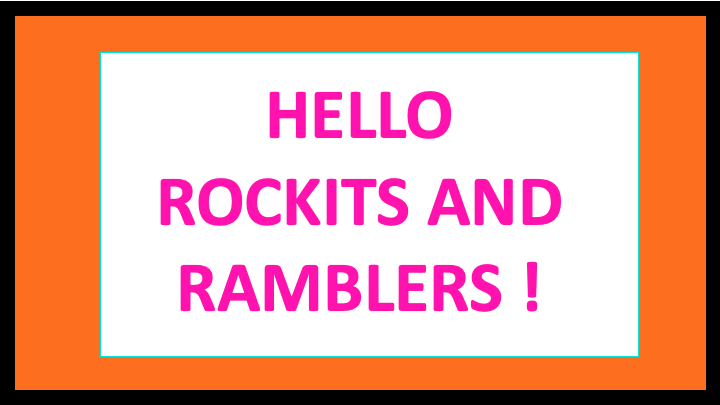 Whether you are here to check out your weekly rehearsals, are thinking of joining our motley crew, or are just curious to know who The Rockits are, you've come to the right place!
The Rockits are a group of non-audition community choirs, made up of a lovely bunch of fun loving people from all walks of life. There are three Rockits groups: Tenterden, Hawkhurst and Singleton, Ashford.
The choirs began in 2009 in Tenterden, bringing our local community together and giving everyone the opportunity to sing many genres of music, make buddies and add some sparkle into their lives. There is no pressure on any of our singers to do anything; no uniforms, no silly dance routines and it's your choice if you wish to take part in any of our events. There are lots of opportunities to socialise throughout the year, with pub nights, garden parties and festivals on the menu! Under The Rockits umbrella, are also our fundraising group, The Heart of Kent Show Choir, our Baby and Toddler classes for little ones, and even our super swinging close-harmony quintet, The Ruby Sisterz. The Rockits are a non-profit group and proudly support local and national charities. Every penny raised through events and parties is donated to a variety of wonderful and very worthwhile causes. It's definitely a win-win situation!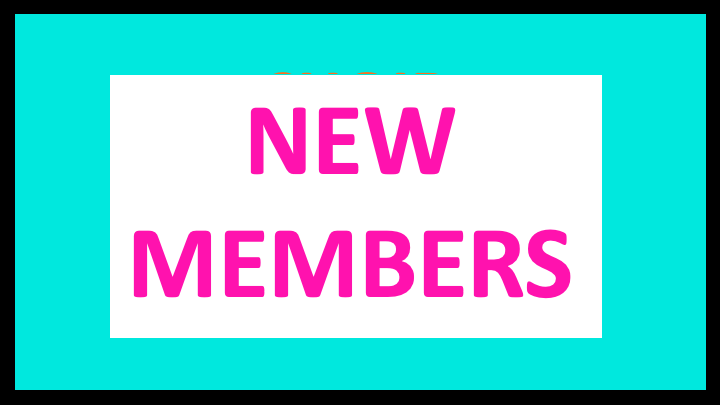 You won't find a more friendly choir to join. We have Group Leaders ready to meet and greet newbies and we guarantee that you will quickly feel like one of the gang. You don't need any musical experience whatsoever, there is no audition and you don't need to be able to read music. Don't let the name fool you, we actually don't sing much rock music! Every term is brimming with all styles of music, from your favourite musicals to chart topping pop.