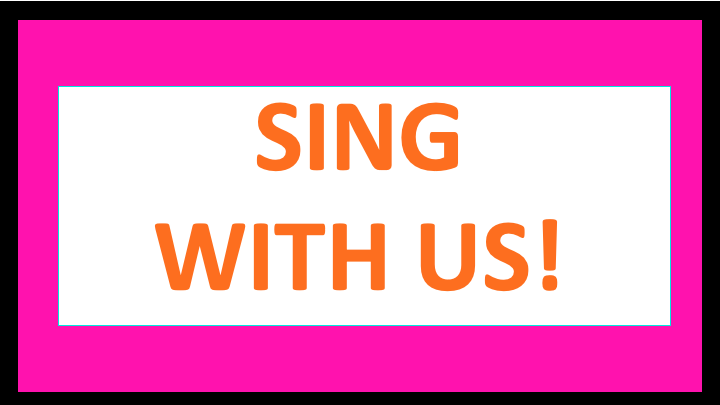 COME AND MEET KENT'S FRIENDLIEST CHOIR -JOIN US FOR A FREE TASTER SESSION
SESSIONS CURRENTLY SUSPENDED
HAWKHURST

- MONDAYS AT 7.15 - Marlborough House School High Street Hawkhurst TN14 4PY
Car park entrance marked by Marlborough House Pre Prep School
ASHFORD

- WEDNESDAYS AT 7.00 - Great Chart Primary School, SINGLETON
TENTERDEN

- THURSDAYS SEPT AT 7.15 ST MILDRED'S HALL, CHURCH ROAD, TENTERDEN
(every 2nd Thursday in the month will be at a different venue. TBA)
Looking for our Show Choir?
If you enjoy performing and have a little experience you may be just right for our performance group, Heart of Kent Show Choir.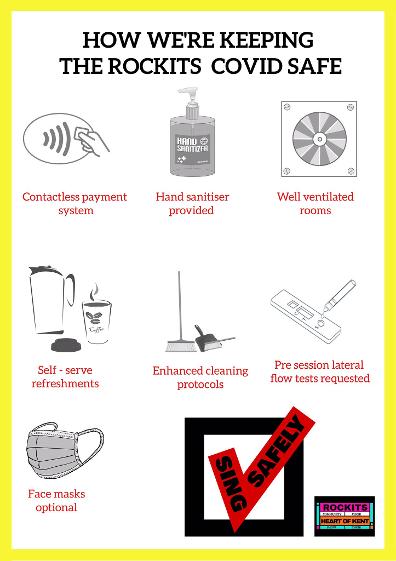 Hello and welcome to The Rockits!
To get you started, we have put together a few simple songs, just for you, so you can have a go at home before coming along to our next session.
Just LOOK and LISTEN!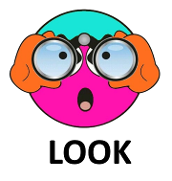 Choose between words only for the songs (lyrics) OR if you are a clever clogs, you can read the dots (score).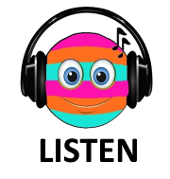 Vocal Mix - this is how a song will sound when all the parts are sung together.
High, Mid 1, Mid 2 and Low are the four sections of our choirs.
SING
It's exactly what we intend to do, thank you Gary Barlow!



2 Parts - unison and pitch
SUPER TROUPER
A song that Abba-solutely everyone knows
2 Parts - harmony
THE GREATEST MEDLEY
One of the songs we are learning in the Autumn term and also one of our greatest medleys!